Goodbye Gold Coast; Independence, love, & a fresh start
Goodbye Gold Coast was beautifully written, wonderfully presented and happily received.

Yaw Boadu-Ayeboafoh
I don't usually listen to audio dramas. In fact, I don't think I have ever paid attention to them. Not as a child back in the day when they were popular and not now as an adult, so it was an experience when I decided to commit myself to listening to one.
CKAY TALKS ABOUT ROMANCE IN HIS MUSIC ON APPLE MUSIC'S AFRICA NOW RADIO
In truth, I was more driven to attend the listening due to the writer Joewackle. Yes, I was there for Ahuofe aka Dangerous but I was mesmerized by the story and the different angles it was taken from.
With lead voice actors from the likes of Adomaa, Timothy Barnes, C-Real, Chrystal Aryee and more, they brought to life the drama co-written by Joewackle and Fui Can-Tamakloe.
Goodbye Gold Coast is set on the eve of Ghana gaining Independence and the story tackles the topics of Independence, love and a fresh start.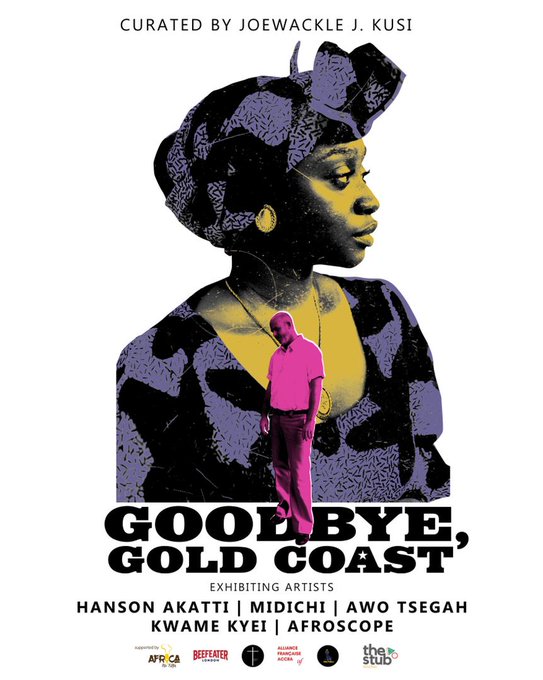 In a twist of faith, I got to enjoy the story of Dr Kwame Nkrumah's birthday.
The first part of the drama tackles both the joy and scepticism Ghanaians had about gaining independence. It opens our eyes to the section of Ghanaians who were truly happy for Nkrumah and Ghanaians who didn't believe Ghana was ready to be independent.
The drama also touches on the local stereotypes and misconceptions people had about the process and what it entailed.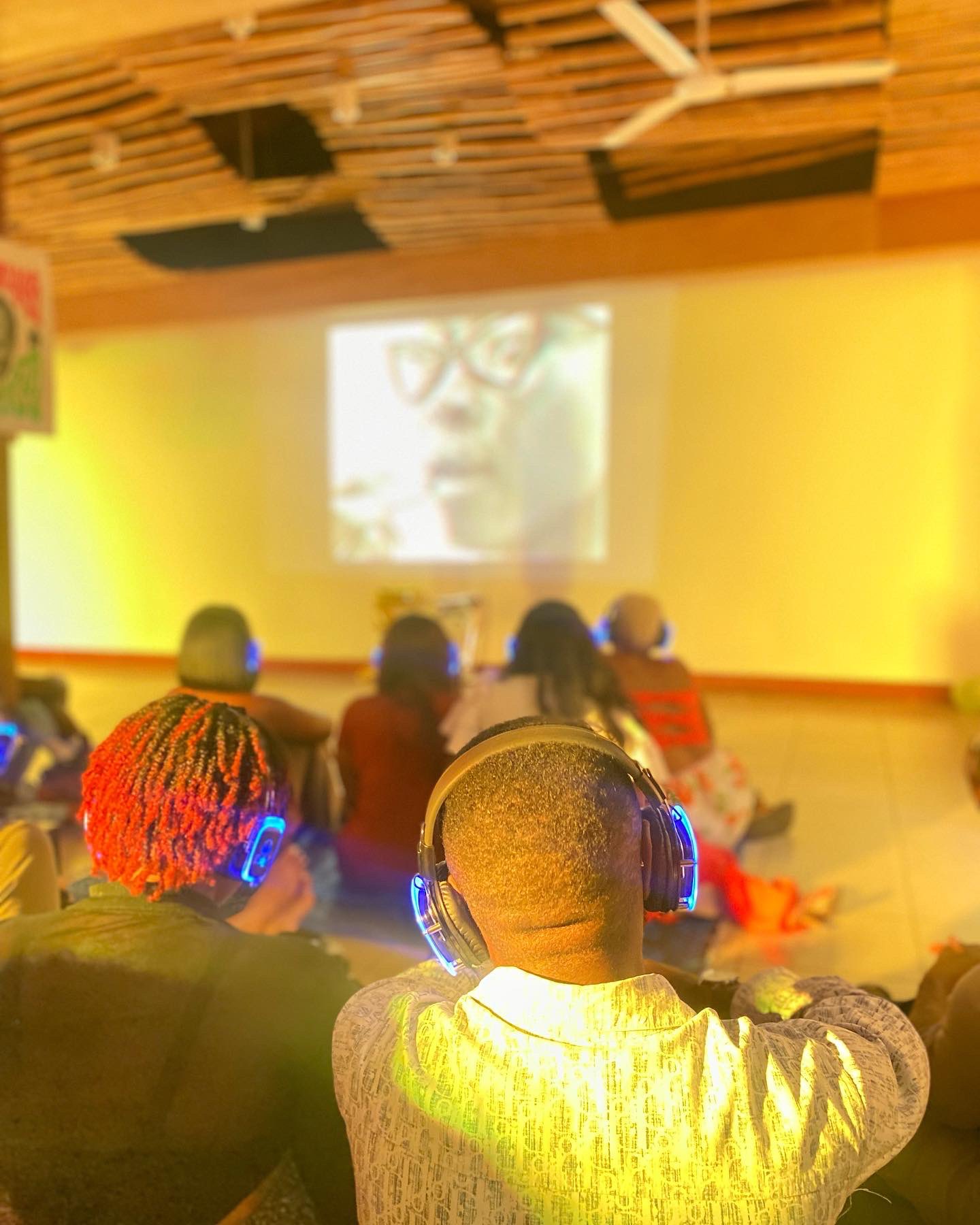 Another angle of the story was love. The British had become part of our communities, some found love among the locals and independence in a way meant the end of such ties.
Mr Reginald (a British worker played by Timothy Barnes) & Rose (a Ghanaian native played by Adomaa) need to decide what is next for their relationship as Reginald would have to return to Britain and Rose; a patriot wants now more than ever to live in a now independent Gold Coast.
A fresh start comes in for all those who eventually lost their relationships, jobs and status due to Ghana gaining Independence.
The story was beautifully written, wonderfully presented and happily received.
Kudos to Joewackle, Fui and the rest of the team, can't wait for the next one.
Source: Yaw Boadu-Ayeboafoh / Muse Africa
Follow Yaw on Twitter: https://twitter.com/NYB_LIVE