Pure Akan announces sophomore album with Mobɛtie
Ghanaian rapper Pure Akan is finally out with new music as he has released Mobɛtie (Listen)
Ahead of the release, the Sika Duro hitmaker asked his fans to bathe and wear their best clothes because new music was on the way.
YEMI ALADE OUT WITH A VIDEO FOR TEMPTATION FEATURING PATORANKING
The single is a prelude to Pure Akan's forthcoming sophomore album expected later in the year.
His debut album 'Onipa Akoma' has been described as a game-changer in the music industry as it featured a rare combination of traditional and funk tastes.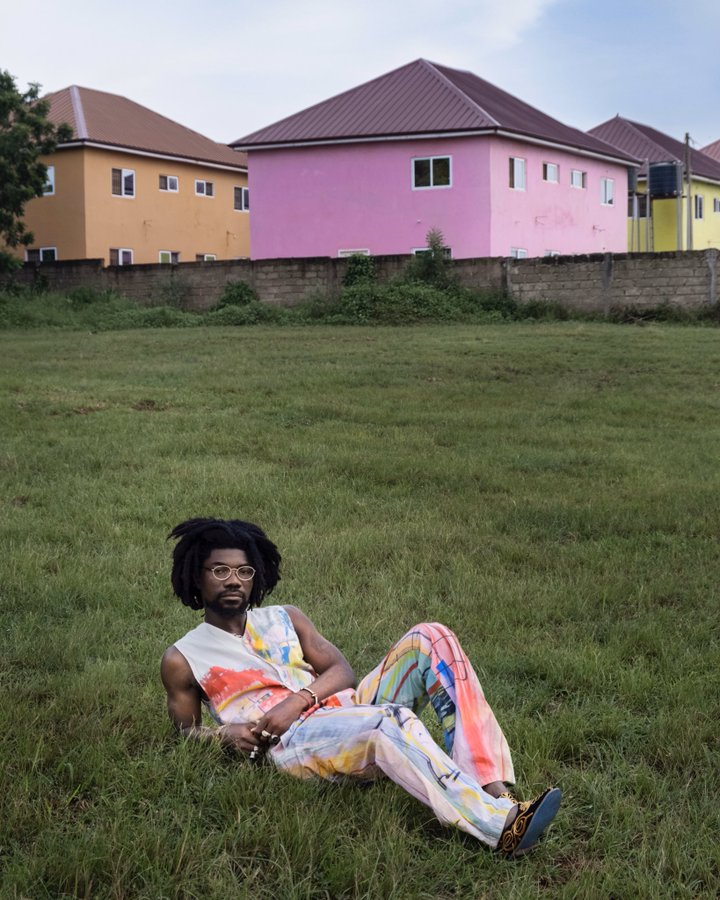 Produced by Mike Kwa6i, Mobɛtie is a single that announces the follow up to Pure Akan's Onipa Akoma album that received a lot of positive feedbacks.
Pure Akan certainly comes with his confidence on his sleeves, as he acknowledges his lyrical prowess going toe to toe with every Mc.
Listen to Mobɛtie by Pure Akan.
Pure Akan recently changed his name from Akan to Pure Akan due to identity and copyright issues.
In a tweet he wrote;
HI ABUSUA, I'M HAPPY TO INFORM YOU THAT MY STAGE NAME AKAN HAS NOW BEEN CHANGED TO PURE AKAN. THIS HAD TO BE DONE FOR BETTER IDENTIFICATION AND SOME COPYRIGHT ISSUES. ALL MY MUSIC WILL NOW BE UNDER PURE AKAN. THANK YOU FOR YOUR CONTINUOUS LOVE AND SUPPORT. BLESS