Singer G-West set to drop RIDE OR DIE on 10th April
Ghanaian singer G-West is set to release a new single titled Ride or Die.
The Kumasi-based singer enjoyed a successful 2020 with his single Bonto featuring Bisa Kdei charting as part of the top 100 most played Ghanaian songs on Ghanaian radio on the Muse Bangers of The Year Show.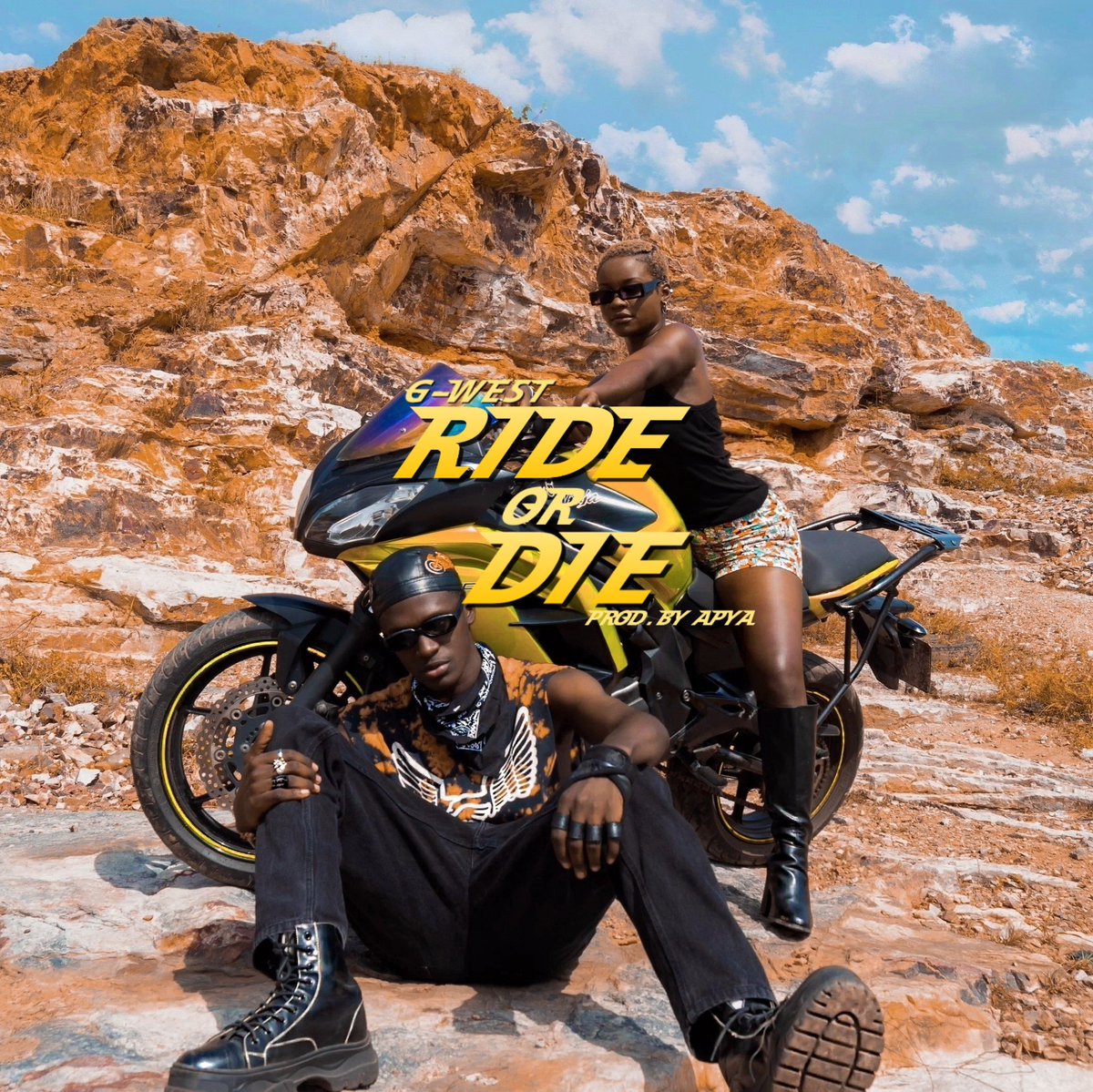 In a social media post, G-West thanked fans for appreciating his 'art'.
KWESI ARTHUR DROPPING SON OF JACOB SOON?
He wrote;
I put so much effort into my art cos I genuinely love every bit of this thing called music. And I thank you guys for appreciating all I create. New song on the 10th!
Ride or Die is produced by Kumasi-based producer, Apya.
G-West is a fast-rising Ghanaian singer, who picks his inspiration from the legendary highlife singer Abrantie Amakye Dede.
It was only right that his debut album echoed that respect as he named it Young Amakye Dede.
INTERVIEW: BUDDING SINGER G-WEST TALKS ABOUT HIS SOUND, STYLE, AND BEING THE 'YOUNG AMAKYE DEDE'
Young Amakye Dede is a 12-track album released in 2020.