REACTION: Amerado – Taxi Driver (Watch)
Ghanaian rapper Amerado talks about the struggle of life in his new single titled Taxi Driver.
REACTION: FANTANA – NO DULLING (Watch)
The video for Taxi Driver was shot in Dubai, as the singer depicted the life of a migrant looking for greener pasture abroad.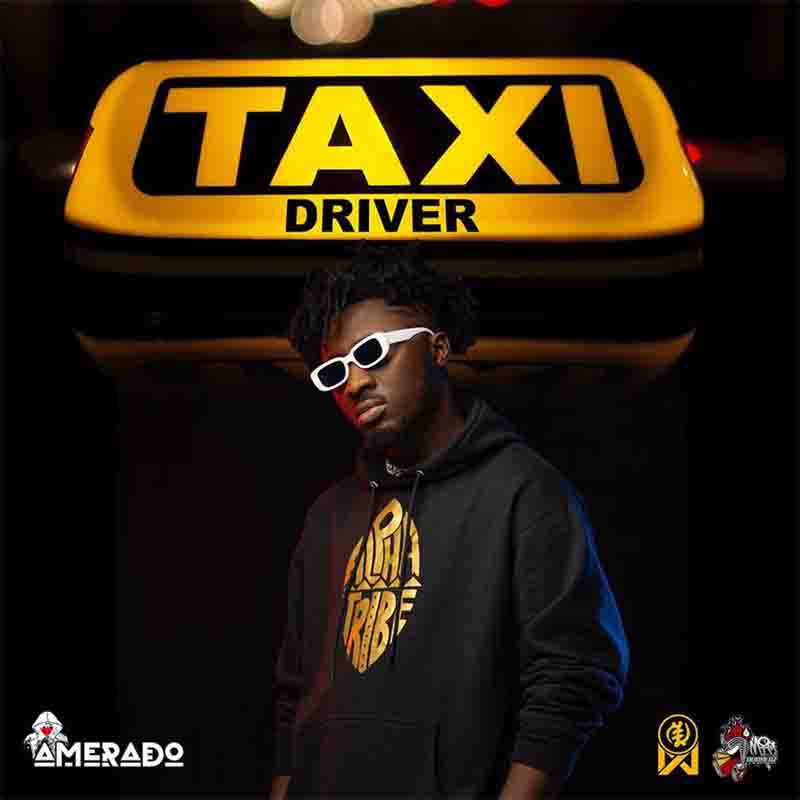 The content of the song is wonderfully crafted and the video is helped by the beauty of the location.
Watch the reaction to Taxi Driver by Amerado
Reaction was done by Yaw Boadu-Ayeboafoh (Music Services Manager – Muse Media Networks)