Analyzing Burna Boy's chances of winning the Best Global Music Album category at the 63rd #GRAMMYs
For the second time in a row, Burna Boy has a Grammy nomination (Best Global Music Album) and that is the great news here. It is another good look for the youth-driven Afrobeats genre which has made inroads onto the global music stage in recent times. Burna winning this time will mean a lot.
Follow us on Instagram: @MUSEAFRICANEW
Getting nominated is most definitely an honor but to win, Burna Boy will need to beat the other nominated acts. I attempt to analyze his chances by looking at his competitors.
The #GRAMMYs is known to consider factors beyond the albums in contention to award the category.
It is worth noting that the Recording Academy has this year changed the name of the category from "Best World Music Album" to "Best Global Music Album". The category was reserved initially for performers exhibiting non-European, indigenous traditions and later broadened to include non-Western classical music as well as adding producers, engineers, and/or mixers associated with nominated works as recipients. Interestingly, the category was split into two – Best Traditional & Best Contemporary World Music – in 2003 and merged back in 2013.
The name change in 2020 follows adaptation to the global mindset change related to the Cultural Revolution and shying away from any labels alluding to marginalization. In a statement, the Recording Academy explains the change came "as we continue to embrace a truly global mindset. Over the summer, we held discussions with artistes, ethnomusicologists, and linguists from around the world who determined that there was an opportunity to update the best world music album category toward a more relevant, modern, and inclusive term… The change symbolizes a departure from the connotations of colonialism, folk and "non-American" that the former term embodied while adapting to the current listening trends & cultural evolution among the diverse communities it may represent."
The change in name definitely has a course to it.
SARKODIE TEAMS UP WITH ZLATAN ON 'HASTA LA VISTA' – WATCH
For some facts: -Angelique Kidjo, Ry Cooder, and Ravi Shankar are the only performing artists to win the category more than once. -Kidjo in 2015, 2016, and 2020 while Ravi Shankar in 2002 and posthumously in 2013. -Brazilians have won the award more than any nationality.
The highest nominated artists for the category are Cape Verdian singer, Cesaria Evoria who has 5 nominations while Anoushka Shankar, sitarist and daughter of a past winner, Ravi Shankar, now has 7 nominations. This year's nominees are: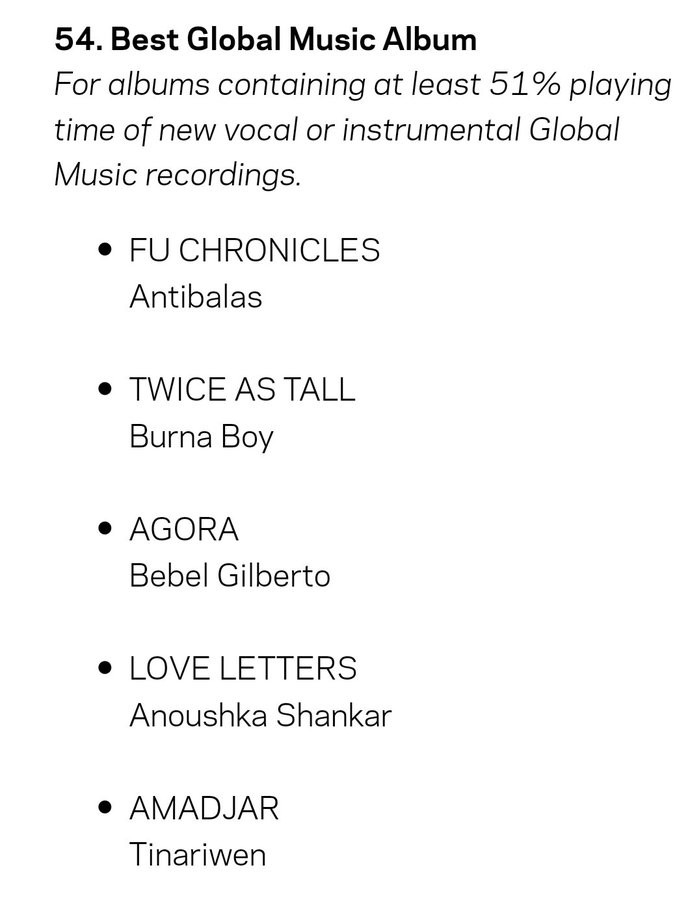 Analyzing Burna's chances, from a historic point of view, #GRAMMYs tends to lean towards past winners and legends when nominated. This could be a crucial hint to something. The last time Burna was up against a past winner, Angelique Kidjo, a legendary African act, he lost.
Last year was Angelique Kidjo but this year is Tinariwen, the touring Tuareg band with the album, "Amadjar" – a nordic soundscape of a "foreign traveler". Tinariwen won the category in 2012 & got nominated in 2018. It would be tough but Burna looks likely to edge it.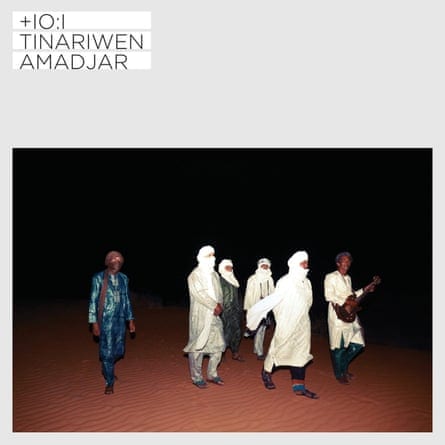 Burna looks likely to edge them in my opinion based on the essence of messaging on both the albums. While Tinariwen's project was a personal reflection, Burna's poignant take on racism and injustices against Black lives is in tune with the times and 2020's Black renaissance.
Next, Antibalas. Both Burna & Antibalas share major music influences in Fela Kuti. The Brooklyn-based Afrobeat band has its sound modified after Fela's Africa 70 band & Eddie Palmieri's Harlem River Drive Orchestra. This is the first nomination for the band & is enough a win.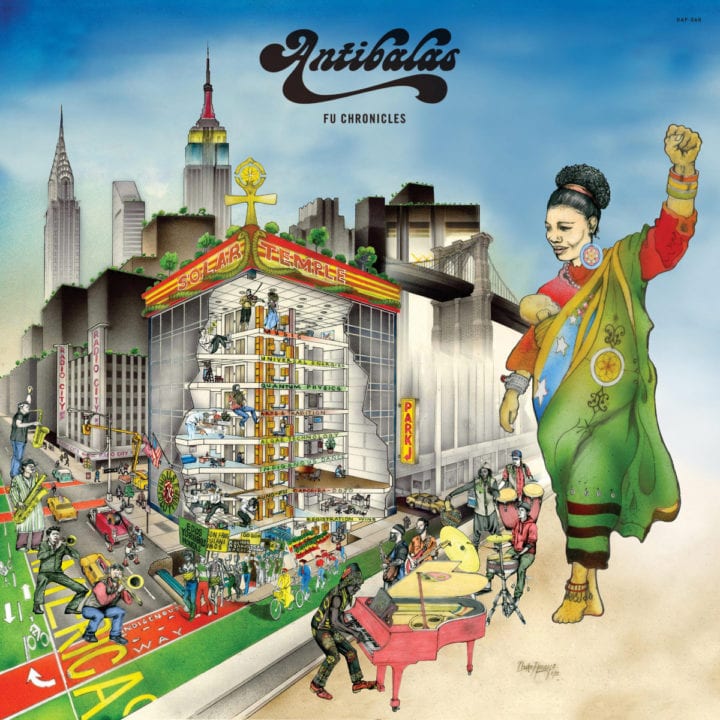 Onto Burna's biggest threats of the category. Firstly, Bebel Gilberto, an accomplished Brazillian-American folk singer with "Agora" her major comeback album after six years hiatus. The album birth from major life tragedies has rave reviews. This will be her 4th nomination.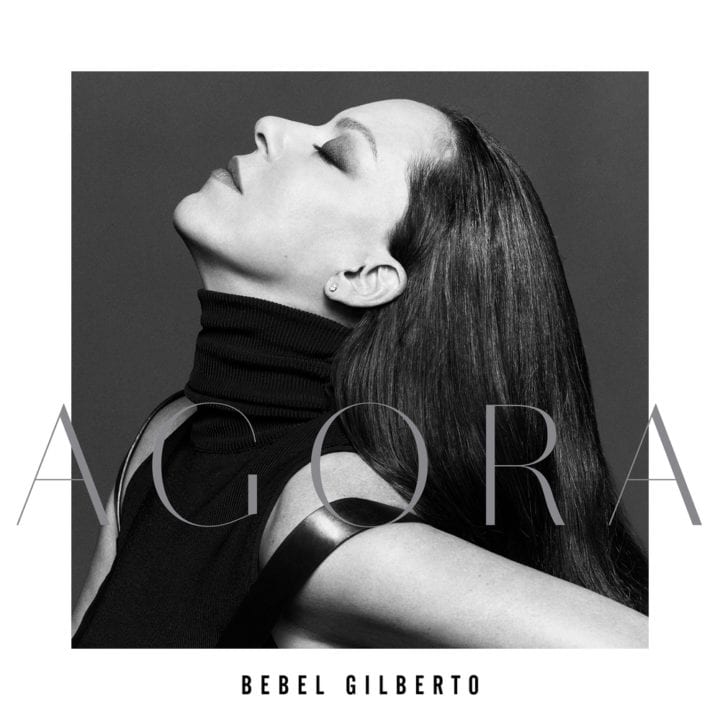 Then Anoushka Shankar, the celebrated Indian sitarist and composer. Her accolades are many and with a 6-track album, "Love Letters", Anoushka earns her 7th #GRAMMYs nomination. She has a great album and historic sympathy on her side to finally win it.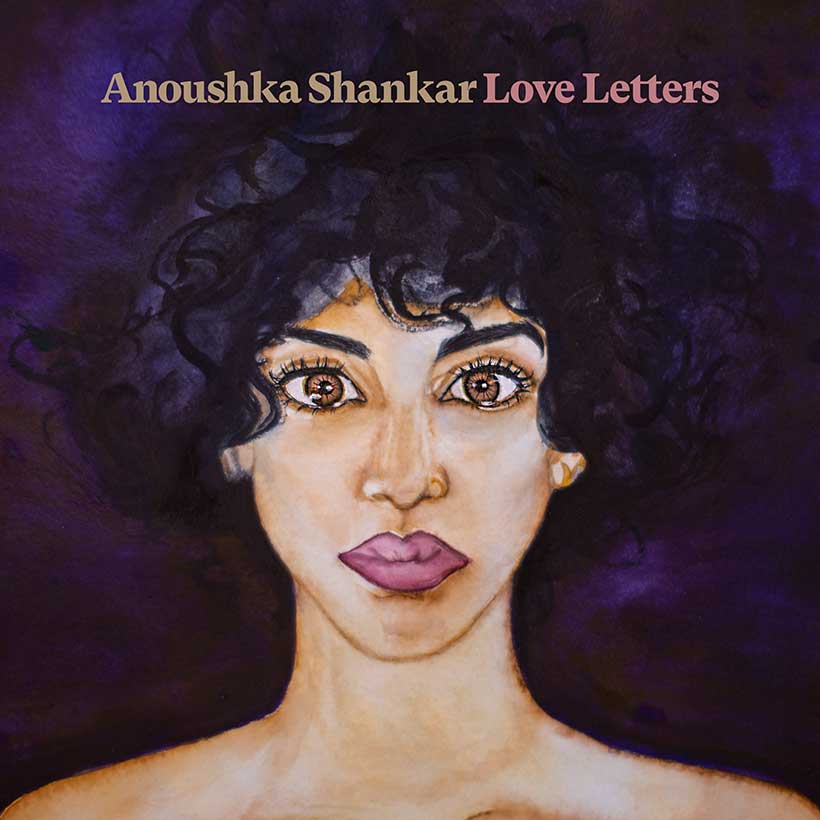 Burna Boy is making a second attempt at the #GRAMMYs ff his meteoric rise to global acclaim with the African Giant album fueled by the strategic partnership with Atlantic Records. While the African Giant was a great sacrifice that paved the way, a win will not be a walk in the park.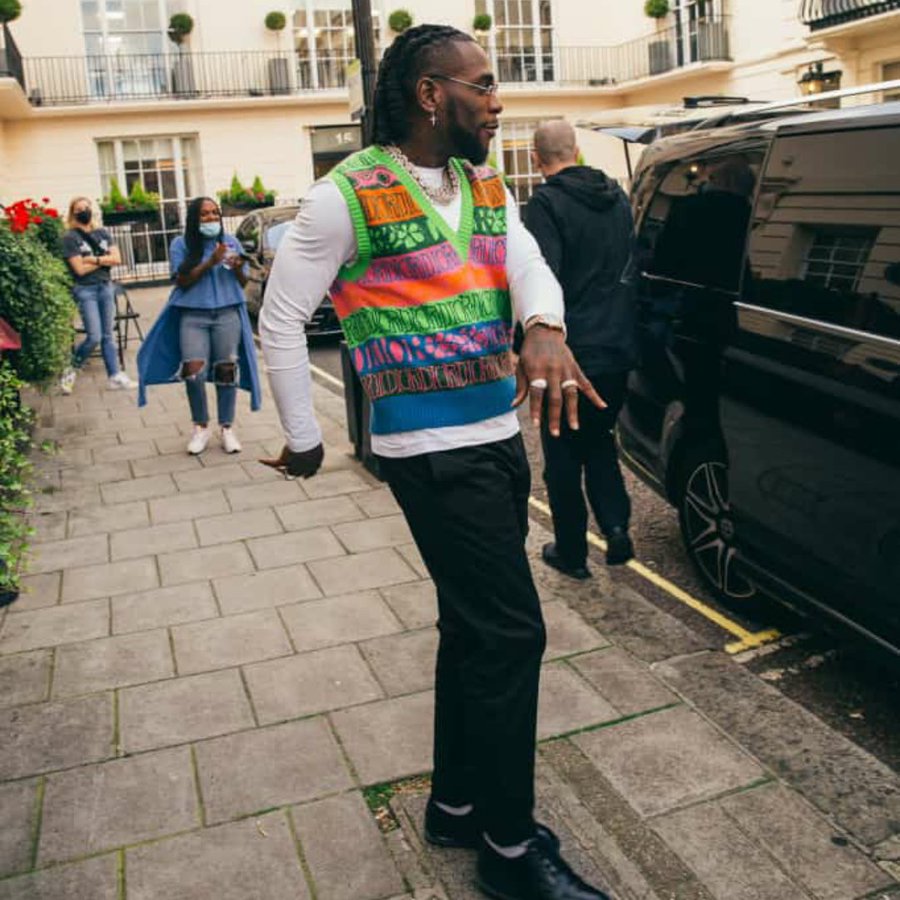 While #TwiceAsTall may not be a better album than African Giant, it lands Burna as much as a favorite as Anoushka and Gilberto on the merit of an album with global cadence and focal messaging yet originally Burna and Afrobeats. It is good enough with Atlantic's influence to win.
Written by Paul Azumah-Ayitey| Creative Writer & Strategist|Follow him on Twitter: https://twitter.com/kojoayitey