The Grammys rename the 'World Music' category – find out why
The Recording Academy (Grammys) has announced its decision to change the name of their World Music Album category to Global Music Album in an attempt to find "a more relevant, modern and inclusive term."
Follow us on Instagram: @MUSEAFRICANEW
In a new statement from the Recording Academy, the institution said the category needed to be updated to "a more relevant, modern and inclusive term."
STONEBWOY LISTED AMONGST 2020 MOST INFLUENTIAL YOUNG AFRICANS IN ENTERTAINMENT
It was also noted that the change "symbolizes a departure from the connotations of colonialism, folk, and 'non-American' that the former term embodied."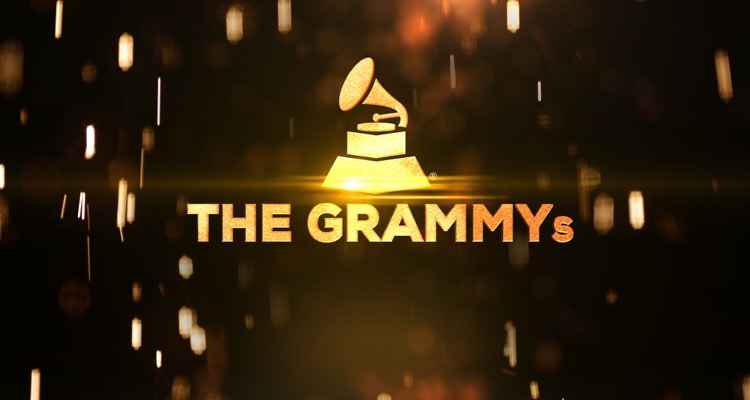 The statement read: "As we continue to embrace a truly global mindset, we update our language to reflect a more appropriate categorization that seeks to engage and celebrate the current scope of music from around the world.
"Over the summer we held discussions with artists, ethnomusicologists, and linguists from around the world who determined that there was an opportunity to update the best world music album category toward a more relevant, modern, and inclusive term."
TINA BROWN AFRICA SHARES HER VOICE WITH 'END SARS' – LISTEN
"The change symbolizes a departure from the connotations of colonialism, folk, and 'non-American' that the former term embodied while adapting to current listening trends and cultural evolution among the diverse communities it may represent."
"Global Music will continue to provide a home for influential music from all parts of the globe yet bringing with it a fresh perspective fueled by authenticity, diversity, and direct inclusion into our process."
A FORMER PUBLICIST OF JOYCE BLESSING DOESN'T WANT SINGER BOOKED FOR SHOWS – HERE IS WHY
The Grammys created the best world music album category in 1992, with winners since including Ravi Shankar, Gilberto Gil, and three-time recipient Angélique Kidjo.
The nominations for the 2021 Grammys will be announced on 24 November.
The world music album category was first introduced in 1991 to highlight "international non-Western classical music, international non-American and non-British traditional folk music, international cross-cultural music based on the previously mentioned genres as well as international recordings of world beat, world jazz (with a higher percentage of world than jazz music), world pop, and cross-cultural music."