Sarkodie releases new single 'Gimme Way' – Fans react
Ghanaian rapper Sarkodie is out with new music titled Gimme Way and it's already causing a stir on social media.
Follow us on Instagram: @MUSEAFRICANEW
The new single features Prince Bright (the pair collaborated on Sarkodie's 2019 hit single Oofeetso), and fans seem not to get enough of it.
QUEEN NANA ADWOA AWINDOR SPEAKS AGAINST GIRLS STICKING THEIR BACKS INTO CAMERAS
Although the song is not different from Sarkodie's previous songs, the fact that he addressed the 'Dr. Un' award, seems to have been the trick for the new one.
In 4 bars within the song, Sarkodie revealed his pain at wasting his time to attend the 'sham' awards when he could have made love to his wife Tracy.
He also threatened to show 'Dr. Fordjour (Dr. UN) a lesson when they meet.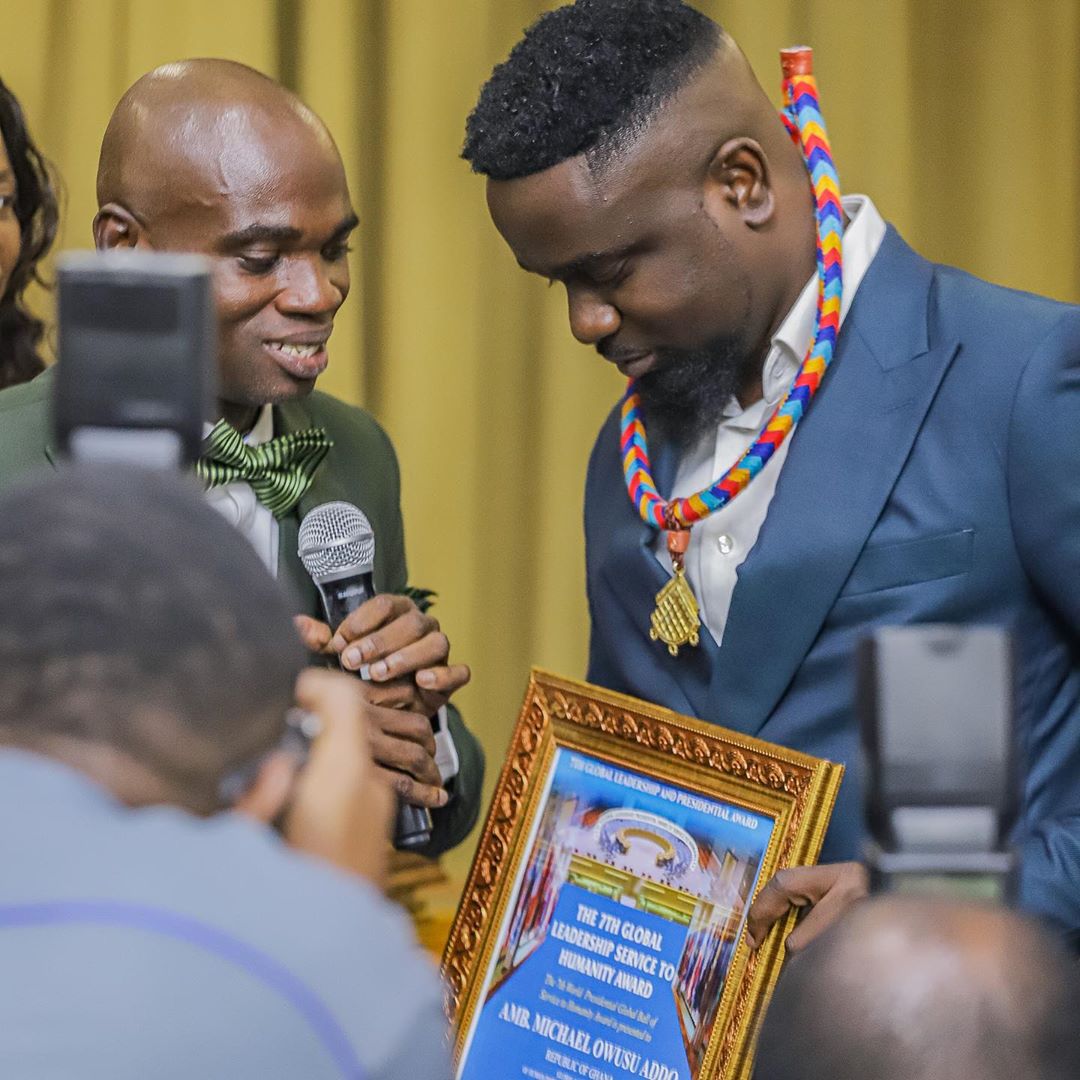 The single has gained a lot of hype on Social Media with fans fixated on those four bars.
Sarkodie also spoke on the Kumerican wave, as he endorsed the movement.
Check out social media reaction to 'Gimme Way' by Sarkodie featuring Prince Bright.
Story by Yaw Boadu-Ayeboafoh